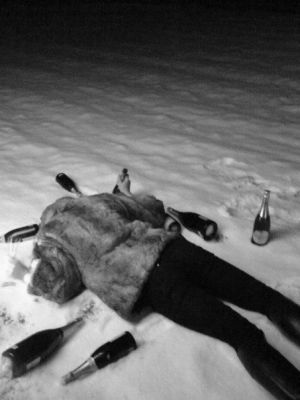 Thank you 2014!
It's the last day of a crazy year. That's all I can say to excuse myself from not posting much this year.
2014 has been a year of many lessons.
I learned who my friends are and which ones are not, Todd and I learned that losing some things are actually blessings and we have built our life from the ground up and know what makes us happy.
I learned to take a deep breath and wait some things out. Things always work themselves out and if I don't have an answer right away I am patient enough to pray it out.
I learned to no longer be a door mat at work. I can be a team player AND stick up for myself at the same time. That was a hard lesson learned, but I am learning to love my job again because of it and that is a great feeling.
I learned that I am completely happy going places rather than buying things.
My soul is rejuvenated and my heart is happy when I travel. Even the small over night trips have added much more to my life than new clothes or shoes. Although I did get a few new pair of boots this year that totally fuckin' rock!!
I learned that not buying that big expensive house last year doesn't matter because who I live with is the only thing that matters and my boys make even the most crowded rental a home and I am madly in love with my family and the space we share.
I learned that slow and steady will build a business and GREASY BIKER® does continue to grow and all the business decisions we made this year can't be replaced and will make 2015 that much easier and fun.
Every year I write a long resolution list full of things I want to do, I lost 2014's list, but what I can remember, I didn't stick to it.
I didn't have a lot of focus this year. I kind of winged it. I have loved it all, but I am ready to focus on some goals and am excited for all the spontaneous things too!
Here is the beginning of my 2015 resolution list:
Build GREASY BIKER®
Build Lovely Bits of Chaos
Travel
Play hard
Read
Speak Less Hear more
Stay healthy & active
Laugh a ton
Hug more
Kiss often
Stay focused & be present
I am sure I will add a few things at the last minute, but you get it. I appreciate the curve balls that life throws, but I plan to create more of my life rather than allow so much to happen. That is the point of all of this right? Love the chaos and make it your own way!
Peace out 2014!
xoxo Sara