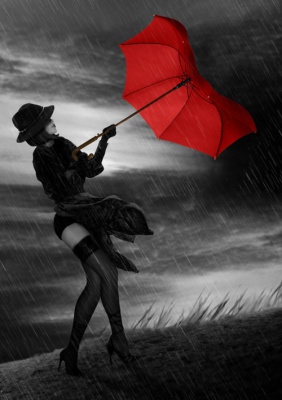 There is something about the rain..... The smell. The sound. The way it clears the air. I love it all.
For those of you that like to lock yourself in while it pours outside, here are some great reads.
Did you know its a
New Moon
? Here are some things to look forward to and rituals to try.
I am IN LOVE with this manifesto!!!!!
Fuck That
! Try it! It feels so empowering.
Hop on over to
The Joy Junkie
and sign up for the free ebook on how to unleash your badass self and find that
"utopian-unicorn-shitting-glitter"
kind of joy!
Here are 5 reasons why being
YOU
is so cool. It's your life. Live it your way.
Click
here
to see how post-it notes were meant to be used. Kindess is free! (After the cost of post-its :)
Sleeping naked
is good for you!
Keep statistics away from your dreams!
Get your daily #Truthbomb here. I love these daily inspirations to kick ass!
Okay that is enough reading, go outside and dance in the rain!
XOXO